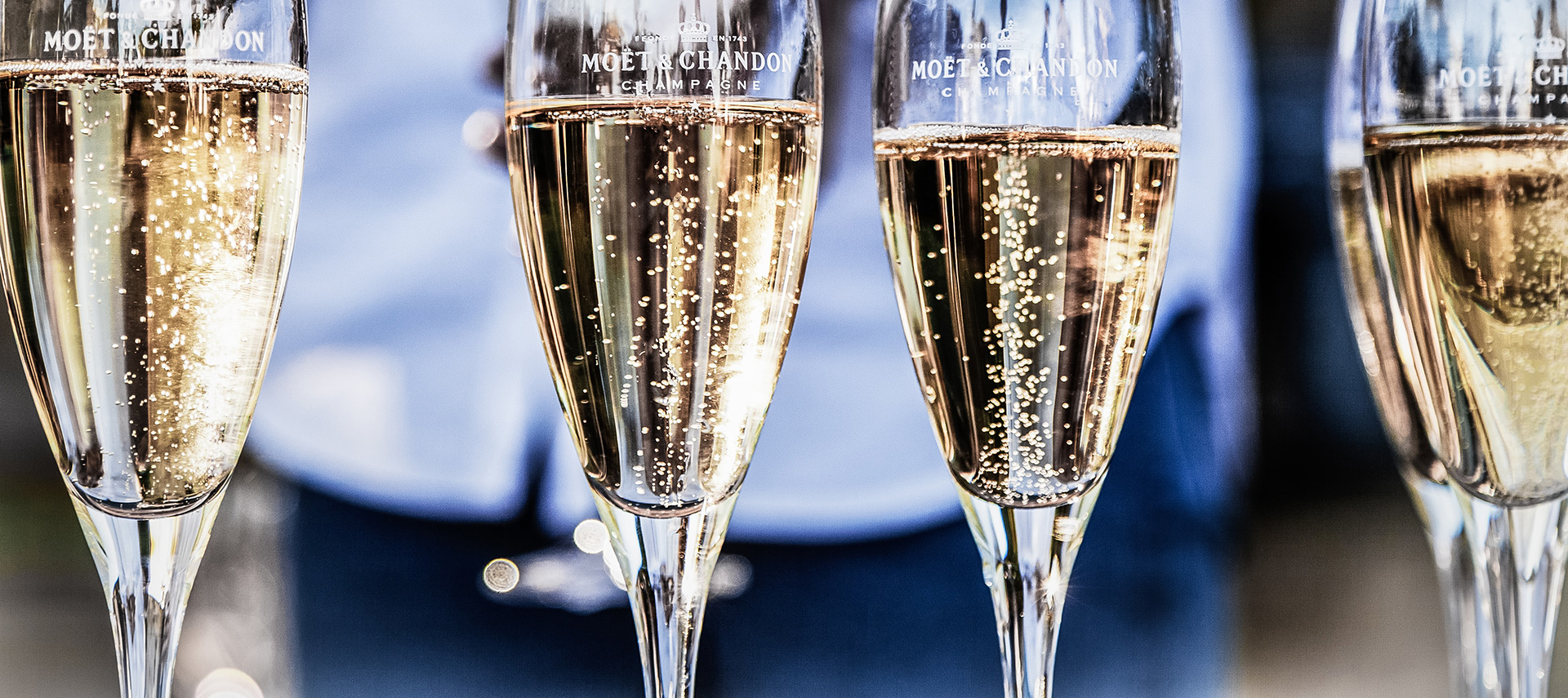 RESTAURANTS & HOTELS
Elegant and Classic Wedding Venues in Puglia
Among the ideal venues to celebrate your destination wedding in Italy, you might not think about restaurants and hotels at first. Italy is known worldwide as the home of "La Dolce Vita", the concept of living and eating well. All Italian regions respect this wellness theorem and so their restaurants.
An incredible land, rich not only in simple and traditional food but also in refined and international dishes. For this reason, thinking of restaurant wedding venues in Puglia as ideal reception, might be a valid alternative. Imagine a restaurant with a breathtaking sea view, in a narrow street of a small historic town. In the city center, surrounded by monuments and cultural sites. There are plenty of choices, although the number of guests might affect which restaurants you can fit into.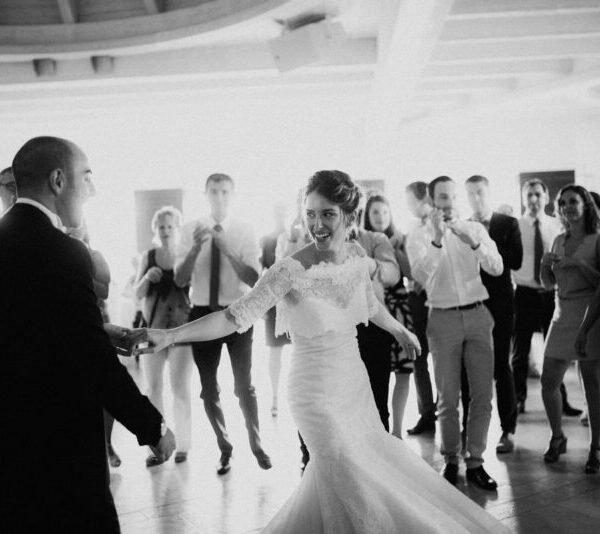 An equally valid option to a restaurant, could be an hotel with exclusive use of the dinning space. Most of the hotels in Puglia boast prestigious restaurants with elegant interiors. What about a gorgeous view, on top of a fantastic Baroque city like Lecce? This is probably what your wedding reception deserves. A place with personality and modern touch. An alternative way to celebrate your wedding rather than a typical Apulian venue. I will proudly suggest you a significant list of restaurant wedding venues in Puglia. I will impress you and at the same time assure your standards and expectations will be fulfilled.