"Plans are nothing; planning is everything"
Dwight D. Eisenhower
Choosing among the many wedding planning services in Puglia is crucial. Every wedding is a piece of art. But, without excellent planning, creating art is actually pretty difficult. This is especially true when you are planning a wedding abroad. I have designed different wedding service packages to help you identifying your needs. Every package will ensure you're comfortable with my professional
wedding planning services.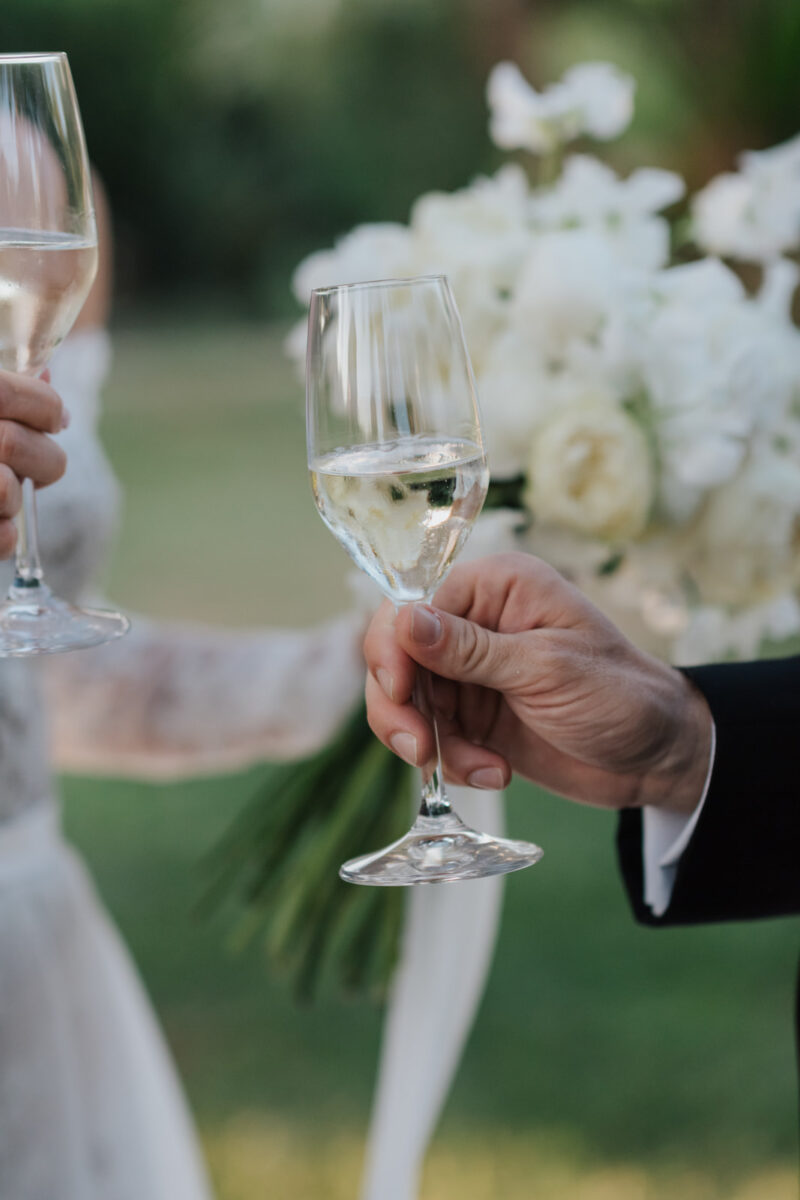 ELOPEMENT SERVICE
This is surely the most romantic way to look at your partner as the one and only, no one else in the world. The couple who chose the elopement are not looking only for the sense of freedom about where, how and when to commit their lives together. They decide to go for an elopement to experience an intimate emotion, a true and sincere way to create a magical unique moment away from everyone, but so close to one another.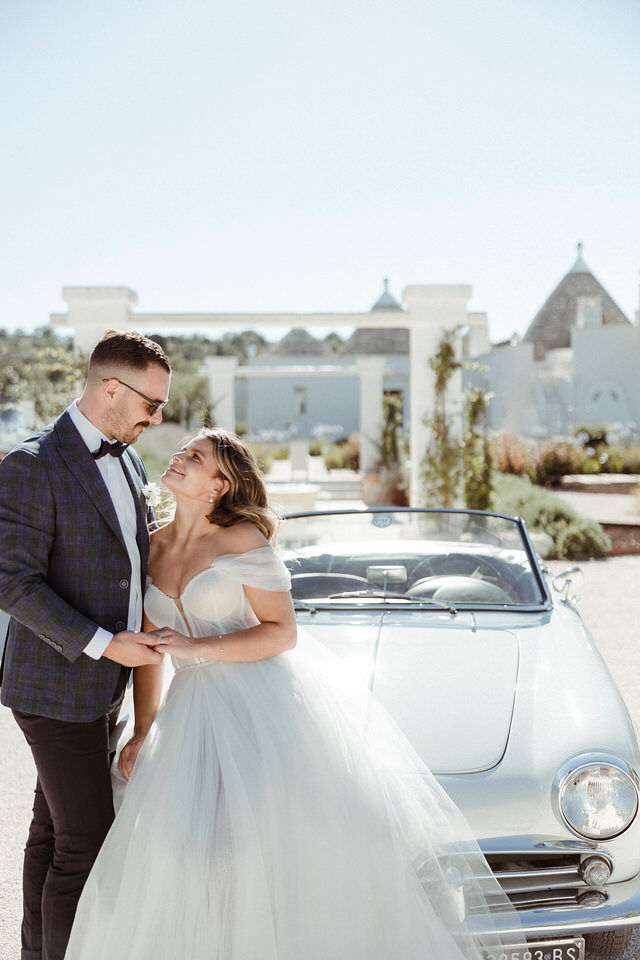 WEDDING COORDINATION IN PUGLIA
One month wedding coordination service for couples who have planned the wedding themselves. However they still need an "art director" to handle the wedding day flow. This is the best option for very organized couples. In fact, they have handled all planning aspects, such as logistic and design. They don't need to be followed in all planning steps, but on that day they have to be sure that everything will go smooth.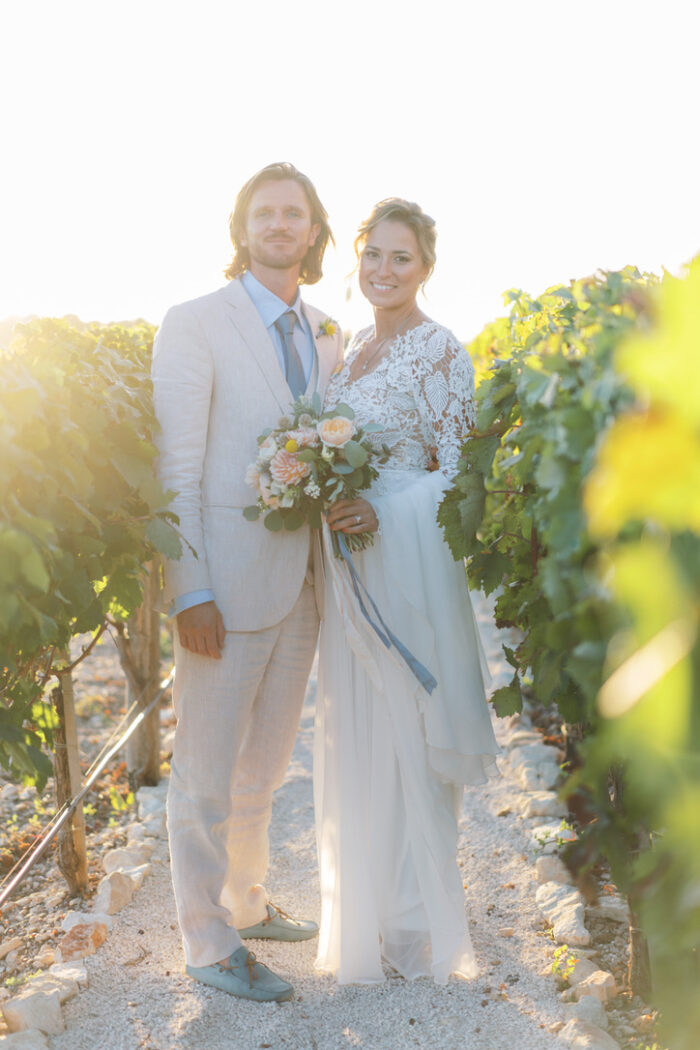 PARTIAL WEDDING PLANNING IN PUGLIA
Partial wedding planning service is for who have not completed their planning process. Most likely the couple has already arranged documents or contacted vendors. Even though some important tasks have been completed, they still need support. For this reason they will search for help in compleeting their planning process. Indeed, this service is what you might need for a professional and a stress free execution.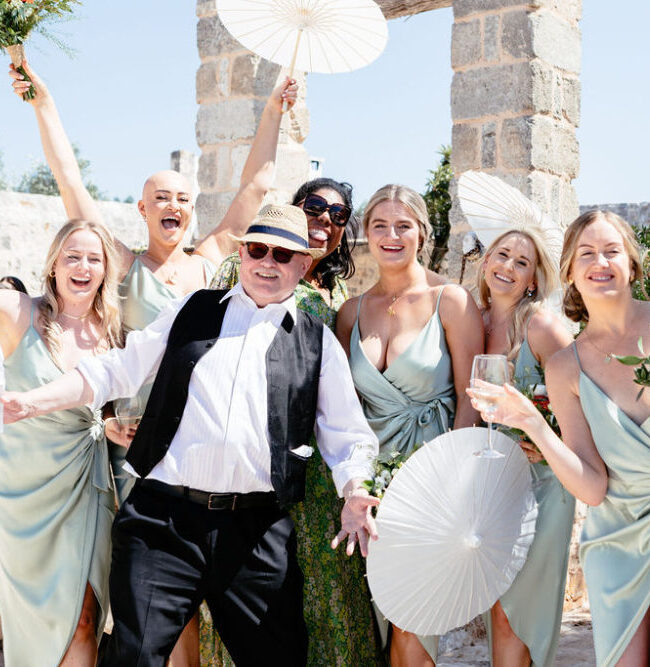 FULL WEDDING PLANNING IN PUGLIA
A full wedding planning service is for the couples who have no time to manage all aspects of their wedding. What they need professional support from start to finish. I will walk you through the design and planning processes. Ensure you every single detail will resonate. Everything will be exactly what you have dreamt of: from the color palette to the cake cutting. An amazing production of an unique and unforgettable day for you and all your guests.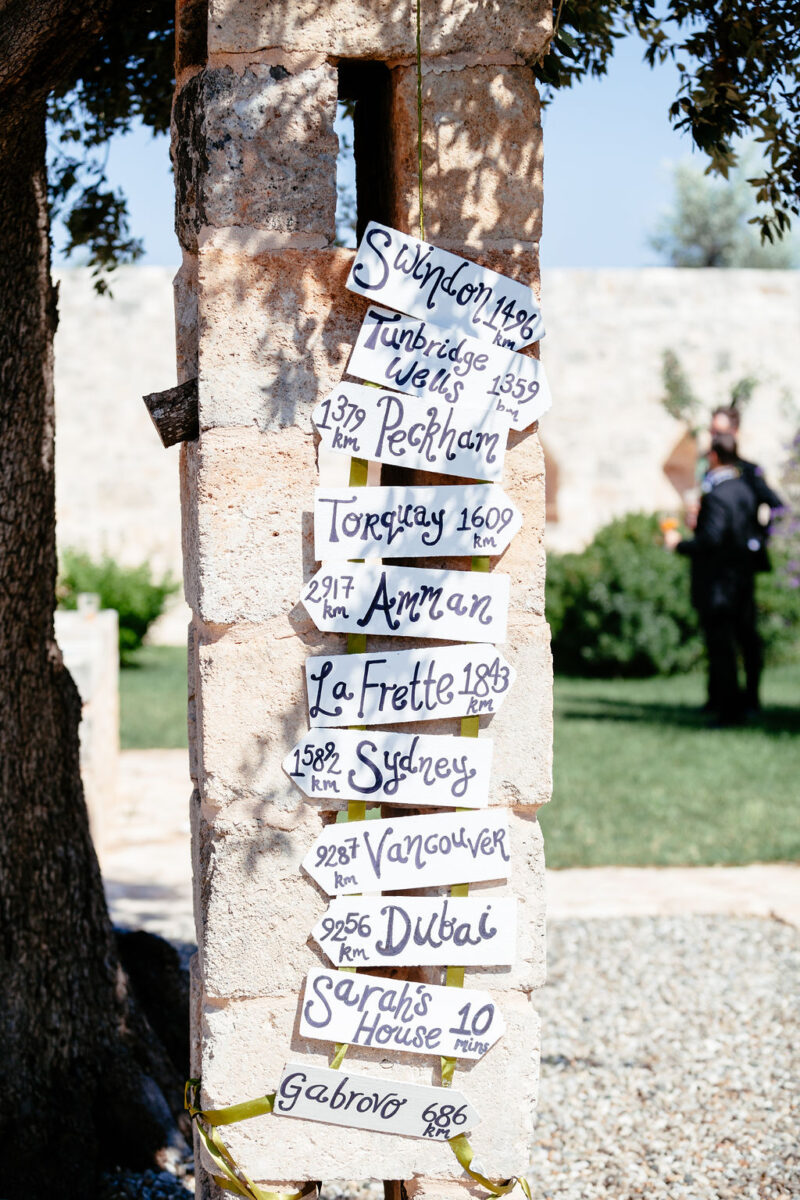 DESTINATION WEDDING PLANNING IN PUGLIA
This is a tailor made wedding planning service that is going to impress you and your guests. When you get married in Puglia, you're about to experience more than an extraordinary vacation. It is about family, friends and memories and how all these elements are going to be blended together. What is more extraordinary than living the most important event of your life with the people you love? How exciting will it be to welcome your guests for a typical Apulian pre-wedding party? They are going to fall in Love with Puglia! You and your guests will be pampered at every step of this amazing lifetime experience. Together with my team, I will cater any request and allow you to live the pure essence of a magic land called Puglia. How exciting could it be to get married in Puglia?
Are you overwhelmed with questions and frustrations about your wedding in Puglia and in need of an expert help from the comfort of your home?
Ask for a dedicated bespoke 1:1 wedding planning session during your
FREE 30 MINUTE CONSULTATION