MARRIAGE PROPOSAL IN PUGLIA
Have you ever imagined what it will be to plan a Marriage proposal in Puglia?
and yours is no exception.
The moment you proposed, that "yes" for which you got down on one knee – these are moments you both will remember for the rest of your lives. A marriage proposal planned in Puglia could really be an unexpected indeed  incredible surprise made during a short vacation, surrounded by beauty, just like true love.
Emotions will flow, and you'll see the world around you slowly change with a simple question: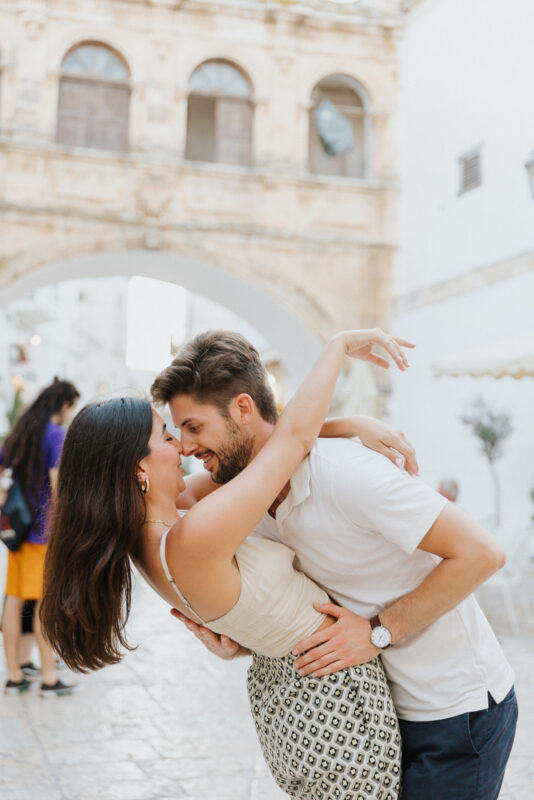 Romance doesn't begin with the wedding.
The romance began years before, and choosing to plan a marriage proposal in Puglia
is just another way of ensuring you're on the right path for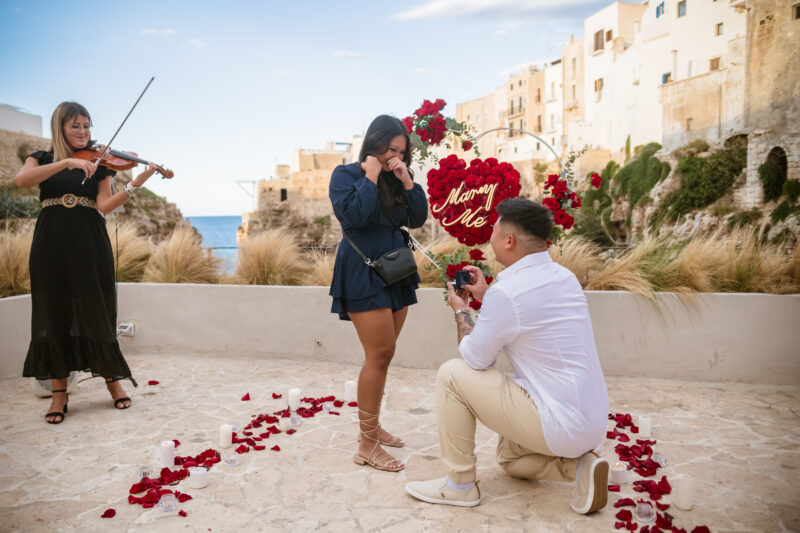 Are you engaged already and looking for the next exciting step towards your
Destination Wedding in Puglia?
Say I do! in Puglia and choose from various amazing venues Puglia Ever After can get for you, so you can celebrate your wedding day in a spectacular way!Let's celebrate!