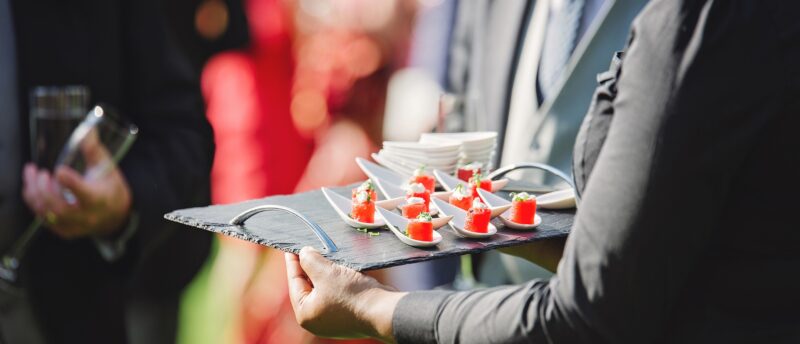 PRIVATE VILLAS
Elopement & Micro Wedding Venues in Puglia
The first gaze,the promises, the "I dos". Every sight, every word, every moment of the guests for these kind of wedding usually do not exceed 60 persons. Recently elopements become a big trend in Italy too, and not just among young couples. Among all option, renting wedding villas in Puglia become very popular. In fact, masserias or castles, very popular among the Apulian wedding venues, can host up to 300 people. Those venues might be inadequate for elopements or micro weddings. For this reason, wedding villas in Puglia are the right answer.
With its natural locations and incredible venues portfolio, Puglia will please your expectaions.
If you are thinking to plan your elopement or micro wedding in Italy, a wedding villa in Puglia is what you need. Perfect for such a personal and intimate way to celebrate your union, without sacrificing style and details. Someone once said that "less is more". This is what a small wedding in Puglia is all about: less stress, more authenticity!