"Values are like fingerprints, nobody's are the same,
but you can leave them all over everything you do."

The 2020 has been a tough year for everyone around the World. The Covid-19 pandemic has, in a way, changed our life for ever. The wedding industry is, among all categories, one of the worst hit due to the pandemic. Puglia is a rising international destiantion for an intimate wedding in Italy. This situation put our artisans and local economies down their knees. No one was ready to react to such drammatic situation. How to react to the unexpected? First of all, keep on dreaming. Keep on loving each other and stay positive.
A wedding can be postponed, a venue booking might get cancelled, but love…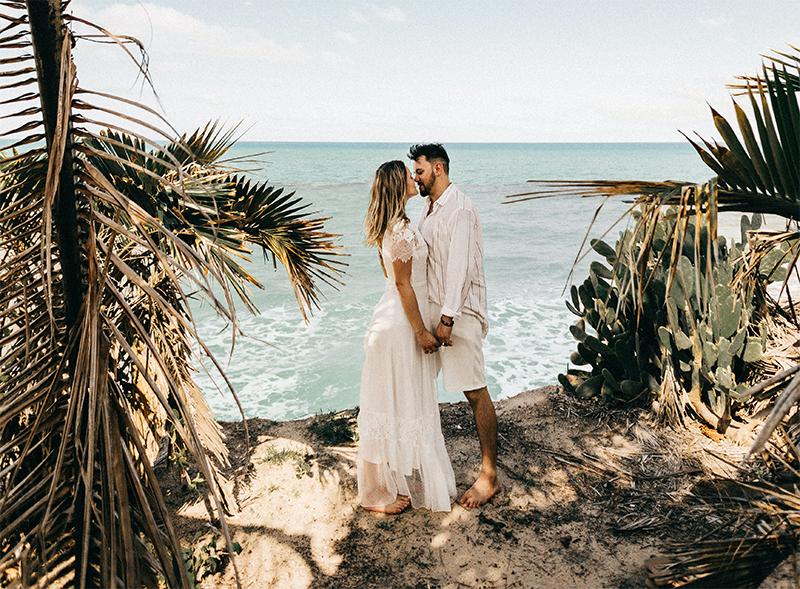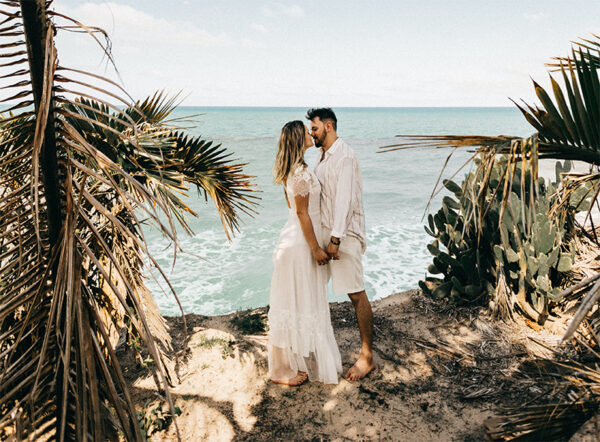 True love is a timeless value and this is actually the only thing you need to navigate these tricky times.
Find a solution, but never turn your back to what you have been planning for so long.
Instead, you can think to turn your destination wedding into an Intimate wedding or an elopement in Italy. What about a romantic micro wedding in any of the breathless location in Puglia? Keep your values and your dreams alive. Those are the reasons why you decided to get married.
BE ETHIC
I love my region: the landscapes, the history, the food, but most of all, the people behind the professionals. Getting to know them, their families, their stories, and most importantly, how they like to work makes my job a trustworthy reality with no room for mistakes, problems, or failure. I've chosen to work transparently and have decided not to accept or ask for any commission from the partners I work with. My only requests in terms of "commission" from them are efficiency, punctuality, and honesty. Trust empowers people and gives them the opportunity to express themselves and deliver unbelievable work!
BE UNIQUE
I was lucky enough to Iive in a land of art and artisans, and I define myself as an artisan, too. I create art pieces with the same creative passion, the same skill, but none of them are identical. Designing or planning a "cookie-cutter" wedding is not my approach, as I believe in every couple's uniqueness, and this will always make the difference for me. Perfection doesn't exist, but emotions, happiness, and champagne certainly do!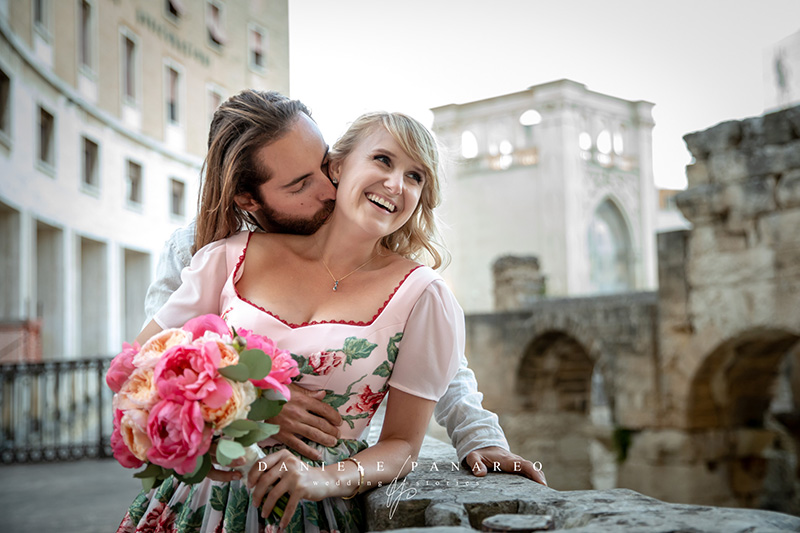 BE THERE ALWAYS
Connections are essential parts of my business and my everyday life, and I understand that hiring a destination wedding planner is a hard decision. Empathy plays a very important role in this game, and I always try to connect with people's vulnerabilities. Understanding couples' needs, doubts, and expectations is one of my duties, but most critically, I guarantee my full availability and skill in solving any issue or granting requests they or their guests might have before, during, and after the wedding day. Having a stress-free wedding is your wish and I make it come true.