5 STEPS TO YOUR WEDDING IN PUGLIA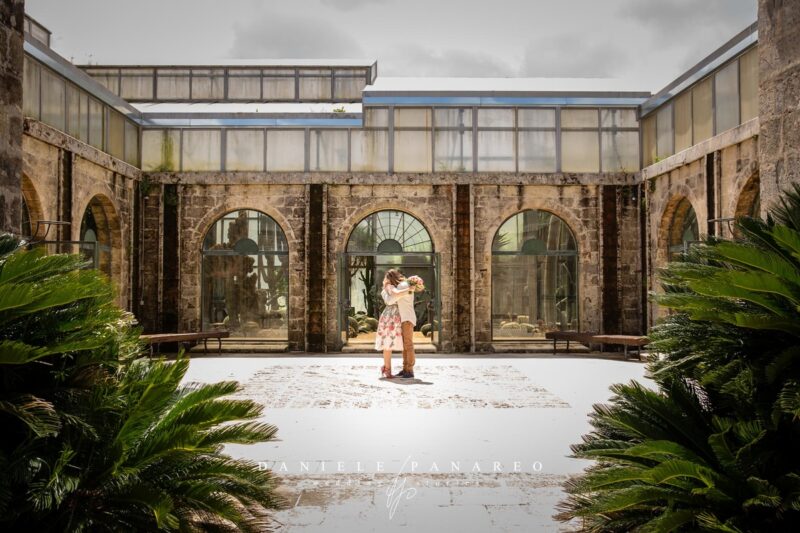 Recently I watched a comedy movie called "Destination Wedding". The movie was about a couple of strangers, Lindsay (Ryder) and Frank (Reeves) going to attend the same wedding in California. From the moment they met at the airport they complained all the time and actually never stopped. I was expecting an romantic movie, with lot of laughters and an extraordinary happy ending! Nothing of these expectiations. Just like for a wedding in which you put expectations but reality take a different shape. So, how to fulfill the expectation of your wedding day? How to avoid seeing yourself in that surly couple on their way to a weird adventure instead of a lifetime event?
As the one you are going to live is an unrepeatable, unique journey, I'm going to give you a wedding planning advice about  5 steps to your Wedding in Puglia.
FIRST STEP: FALLING (MUCH MORE) IN LOVE WITH ITALY
The first wedding planning advice is about Italy. When this name crosses your brain, it recovers to at least 8 facts and those are all worthy for a westination wedding. The amazing food experience is for sure the first thing that came into your mind. The fashion industry and the relaxing and enjoyable lifestyle are on the list too. Then the amazing landscapes and natural surroundings do the rest. Oh yes, it is always easy to fall in love to the smooth surface of things, but you have to get to know more about Italy if you to keep the love up. The first thing you have to know about Italy is the language barrier. Communication is everything, especially for a foreigner. In fact you might find some difficulties by reaching places which are not used to tourism, unlike Rome or Florence.
These cons do not have to stop you from planning your wedding in Italy. Take a note. If you are planning to visit a venue or a church, call them and book for an appointment but bring a interpreter with you. Another important thing you should know is about the prices. They might get quite high and become more higher if you are an toursit. It is something that me too, as Italian, I totally disagree with. To avoid unpleaseant situations, always buy where locals buy, greet everyone with "Ciao" e "Grazie". At the end of the day, everyone will be a friend of yours!
SECOND STEP: BE ON THE SAME PAGE WITH YOUR PARTNER
So, you going to get married in Italy!? Great choice! Where exactly? That's the question my dear: where are you going to get married in Italy? Will it be a Lake area or a city pick? Are you thinking about a beach or a romantic castle as ideal scenario? The deeper you go, the faster the headache will come and you know what? When it comes with Italy, it is even harder! Here is my wedding planning advice for you. Take a full week-end, silent your phone ringtone, put some music on and talk about your wedding. What you want and what you don't. What to expect and how your guests will figure it being part of your wedding (don't forget you are planning a vacation for them!).
Search on best Wedding Platform or site where you can find all info about locations and venues. Make a selection of the "possible winners" of this loving race and go from there. It might be hard as you will collect a lot of information. Time by time you will be able to skim few options and proceed with the venue's  selection. At the end of the journey, when your wedding will be on your back, you will still remember that weekend. It will be a sweet memory, recovery the days when you were searching for ideal location, dreaming about your wedding day.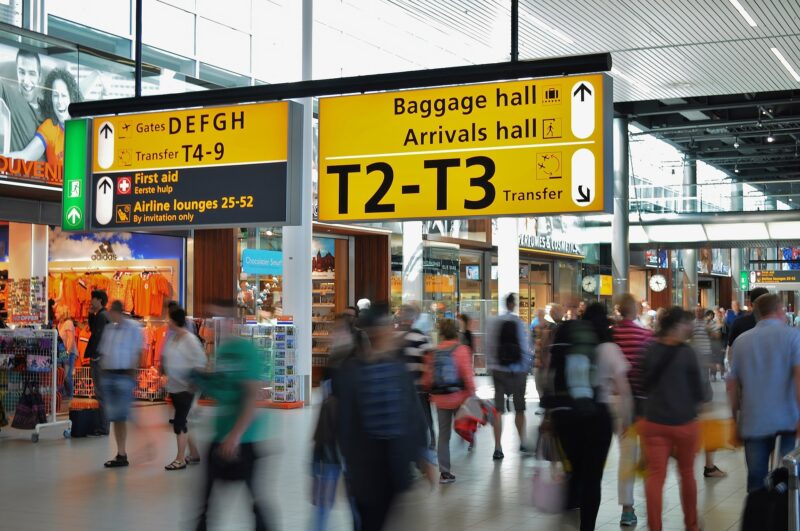 THIRD STEP: CHOOSE AN ACCESSIBLE DESTINATION FOR YOU AND YOUR GUESTS 
Hopefully during the same weekend, you have to make sure there are flights, trains and buses connections to your Italian location. Reaching your dreaming destiantion wedding might be a nightmare for your guests. Without a proper travel planning you will risk to ruin the entire vacation. The most important factor of course are the flight connections. If you and your guests have to take about 2-3 flights in a row to reach your destination, it will be exhausting. Choose instead a more easy to handle destiantion wedding. You will still live your dream and your guests will enjoy more easly.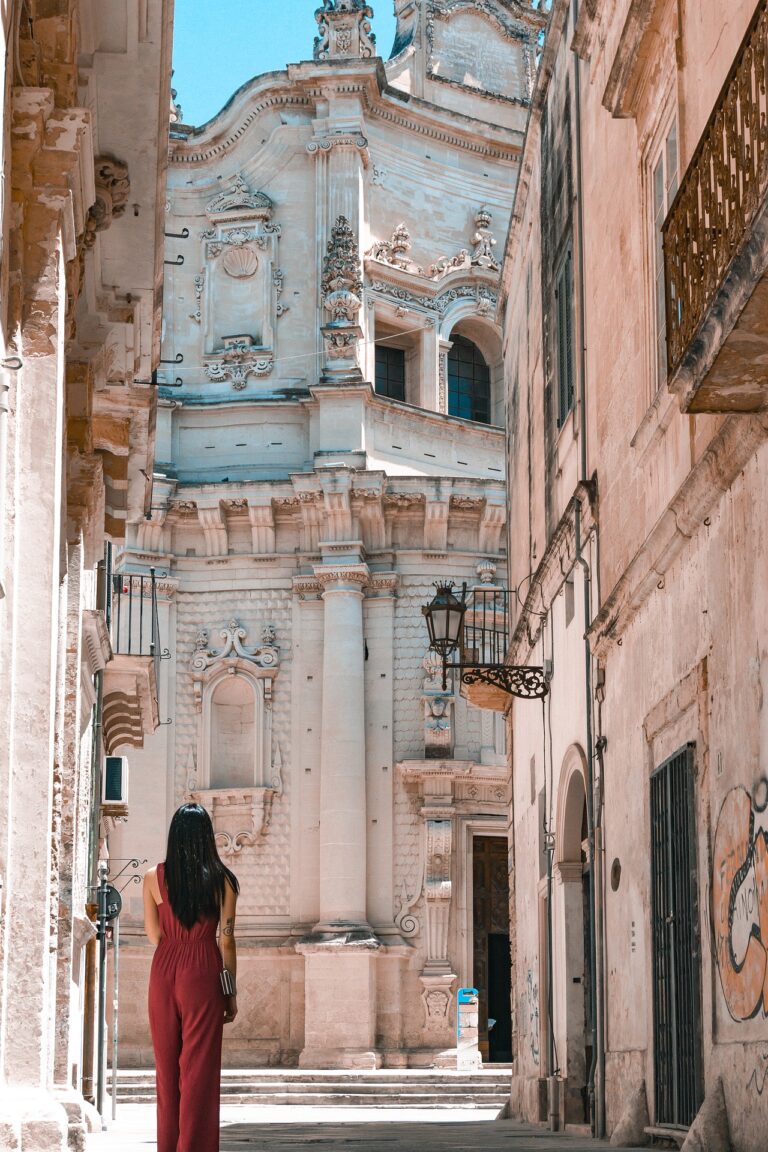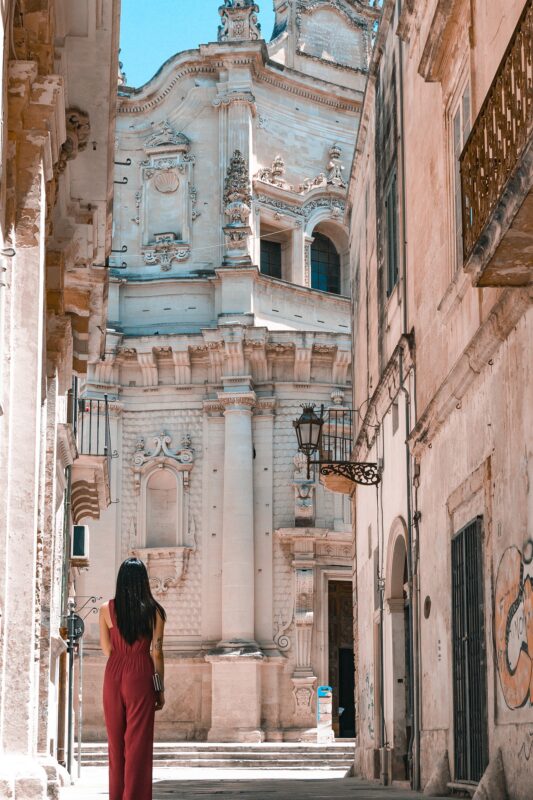 If you have to switch from an international flight to a domestic one, look for companies whose timetables are easy to manageable. A good option is to combine on the same flights as much guests as possible. In this way you can be able to book for one bus for all of them and make sure they reach the hotel safely with no stress.
FOURTH STEP: PASSPORT IS NOT ENOUGH. GET INFORMED ABOUT LEGALITIES
Whether you choose Puglia as your destination or not, it is import you know what kind of celebration you can have in Italy. For a civil ceremony, you have to contact your embassy. This step is important to make sure they can issue all docs the Italian Government might ask. Sometimes those change based on your nationality. For a Catholic ceremony, along with the civil procedure, you have to follow other extra requests. Let me add on thing. Based on my experience as planner, bureaucratic procedures are always an headache. The planning flow of this part depends of the efficiency of the person in charge. Some of them are very strict on procedure. For American or Australian citizens, documents must be released by the embassy to to the applicant personally. No one will be able get those documents in your behalf.
In case you decide to avoid all these tricky steps, you can go for a symbolic wedding ceremony. Sometimes it is the only option you have. As a matter of fact, you need several months to collect all docs you need for a legal bound in Italy. For this reason, it will be better to get married in your Country and have an amazing celebration with all your family and friends in Puglia. Love is more than ink on a paper. Emotions get alive while living a dream and believe me…you will have those!
FIFTH STEP: MAKE YOUR WISH LIST STICK ON YOUR BUDGET
I put the budget issues at the last journey stop. Why? I simply wanted to give you as much as information as possible. In this way you can start thinking about Italy as the right destination wedding. Of course, budget is the main component of your planning and after all you dreamed (and earned and save money!) about this since the moment you met your partner. A destination wedding is more than a simple event. It is a vacation not only for you as couple but for your family and friends too.
Part of this wedding planning advice is the season you want to get married in. If you consider summertime, then you have to increase a plus 30-40% on your initial budget. Flights and stays might increase a in July and August. My tip to you in regards to the stay is to look for private villa ranting instead of an all-inclusive hotel offer. Self-catering stays are easier to manage and give you more opportunity to visit the area with no stress on timing. You are in vacation, after all! So, how was this wedding planning advice to plan your destination wedding in Puglia? It was much better than the one the movie characters had, I hope and at least it wasn't a boring reading. Mentioning the movie, I want to leave you with a quote from it, which is actually a question all of you have to answer, no matter if you are planning a wedding abroad: "What if the real destination is falling in love?". I'm sure it is and so my dears..you have already reached your goal.
Do you wish to go deeper( with no headache, I promise!) on destination wedding planning?Let's schedule an online call and enjoy a virtual cup of coffee!