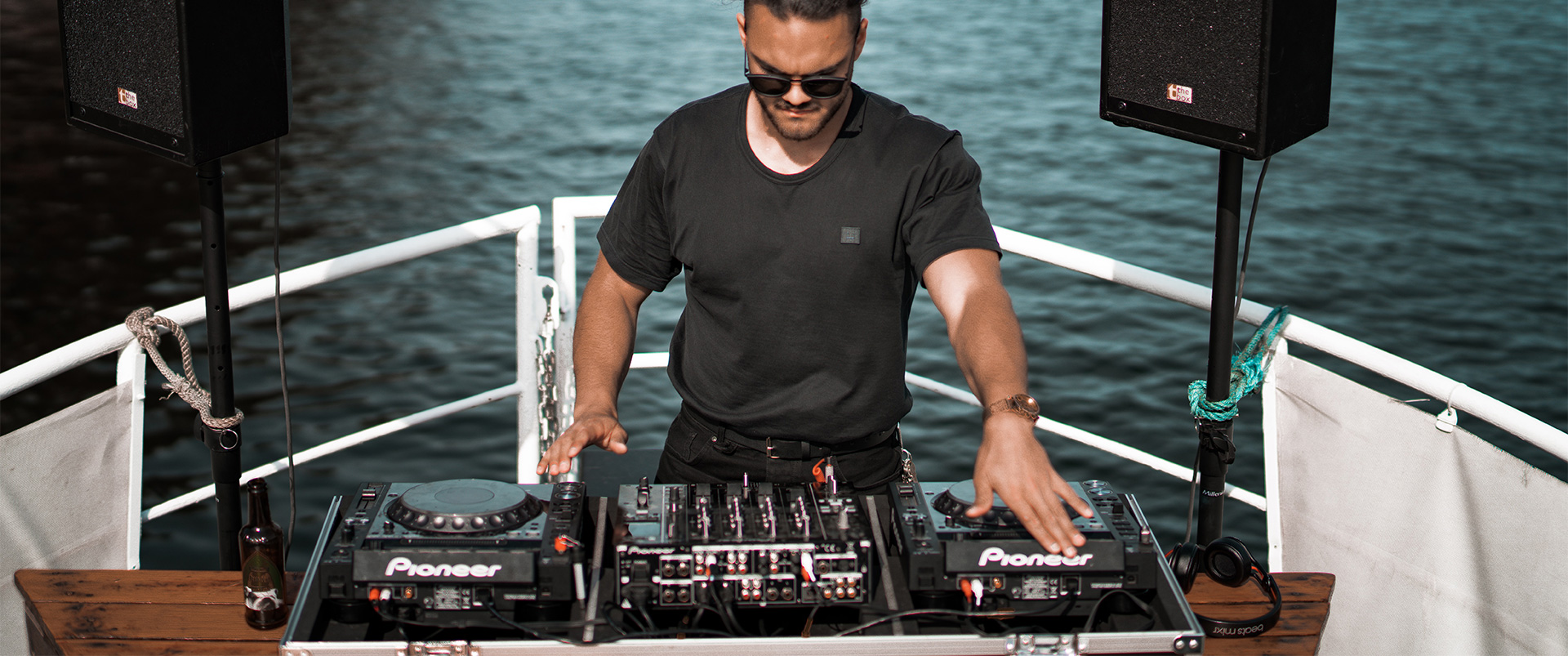 YACHTS & BOATS
Exclusive and Glamorous Wedding Venues in Puglia
When you decide to get married in Puglia, you have to consider that this region is not only about amazing masserias or private villas. If you are a sea lover you can imagine to celebrate your wedding in any of the beach wedding venues in Puglia. What you might take in consideration a part from beach party is a boat wedding in Puglia, Italy.
A boat or a yacht can create unexpected vibes for you and your guests. A relaxed yet unique wedding celebration in Puglia, from the sea point of view!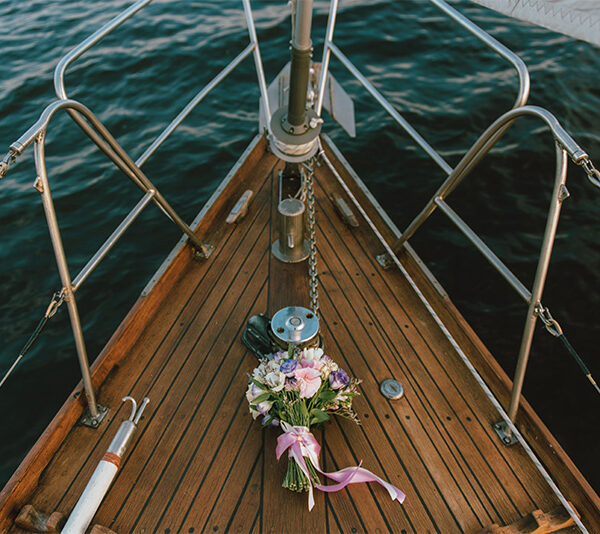 Puglia, as your wedding destination, gives you the chance to experiment with hundreds of possibilities. Getting married on a boat or yacht is one of these. Imagine the amazing adventure of a coast-to-coast wedding party. Sipping champagne, and dancing in front of the stunning views only "the heel of Italy" can offer you. Together with my team of professionals, I will execute a spectacular reception and party as well. I will make sure that all your guests enjoy and love your boat wedding in Puglia. They will remember it as an extraordinary way to celebrate a new beginning! of professionals, execute a spectacular reception and party as well!