Symbolic & Blessing Ceremonies
A symbolic ceremony is definitely the easiest way to celebrate a union. A symbolic wedding is ideal for those who want to skip the bureaucratic steps of legally marry in Italy and want to celebrate their love their way. There are no specific rules to follow or documents to send. When you decide to celebrate your new beginning with a symbolic wedding in Puglia you just need to find the right venue.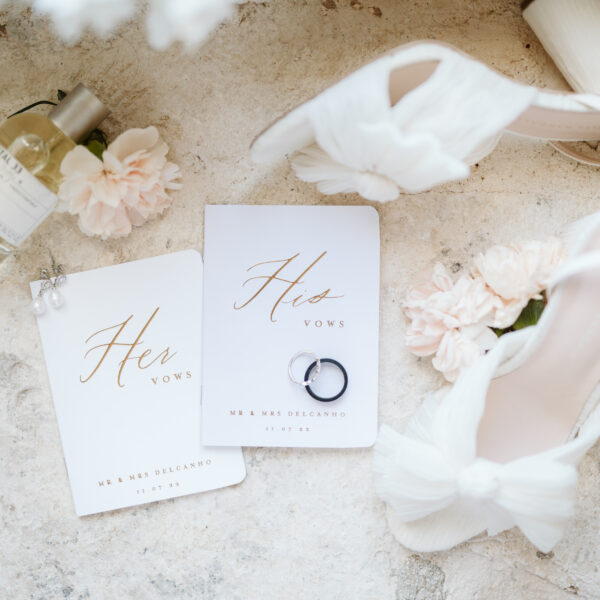 With my guidance, you will surely find the best venues in Puglia. Private villas with a sea view and fields of olives or a botanic garden. It might be a boutique restaurant terrace, an ancient castle or  why not a small bay? The options really are endless and all worthy of your unforgettable symbolic ceremony in Italy.