Welcome to Puglia Ever After!
Where do I begin?Introducing myself as an Apulian Wedding Planner(another one??)?
Shall I start telling you why I decide to resign from being a Imp/exp buyer?Not a brilliant way to write my first blog article…then there is only one option left: simply be myself!
Inspiration, creativity and a pinch of lovely madness:this is me,Pia and these are the main ingridients of my life,the substances of my creature: PUGLIA EVER AFTER.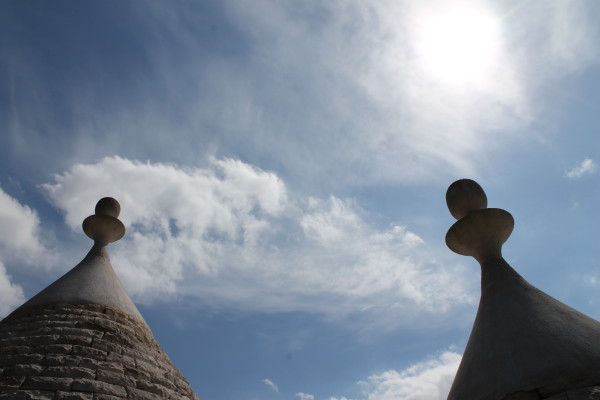 On year 2008,when I decide to get married,the wedding list store manager, a friend of mine actually, used to say:" Pia, you want me to visualize things that are not real:they only exhist in your mind!"
Puglia is like this:an ordinary wonderful world to explore,discover,love,and live.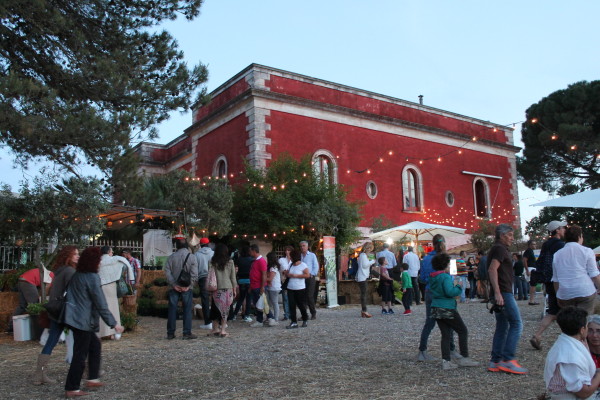 A new journey just begin for me but this time I won't be alone:you will be with me and I hope you will enjoy!
Puglia Ever After.Puglia for Life.